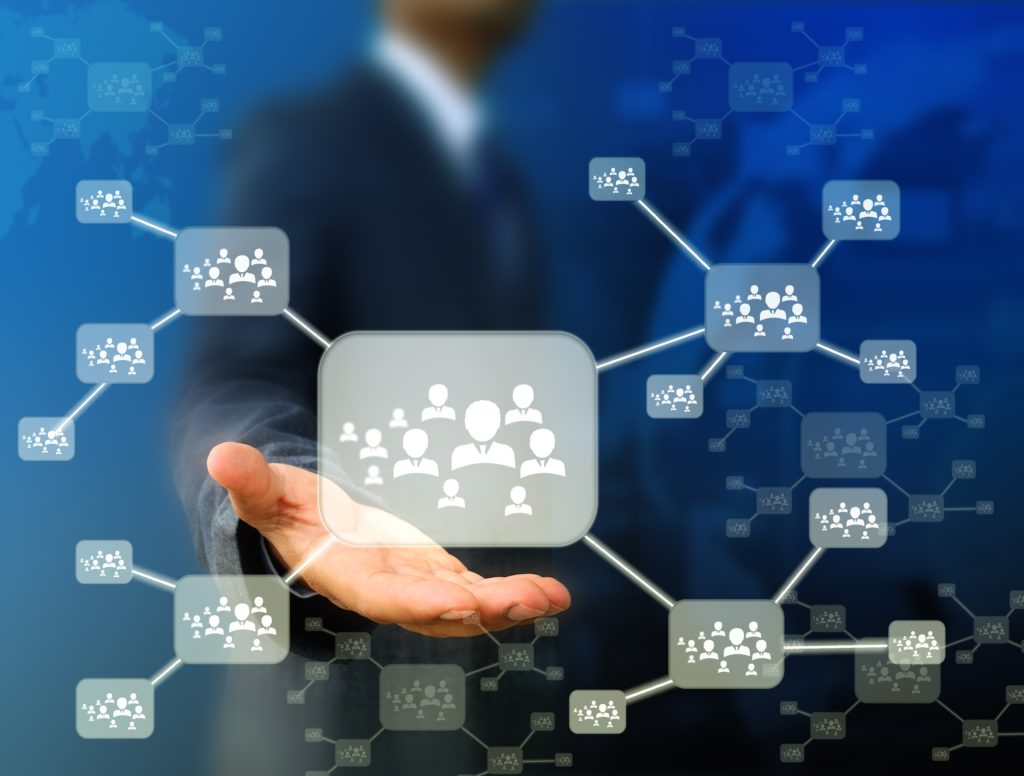 HQLV (High Quality Low Volume)
At Eclipse Recruiting Solutions we adopt a HQLV approach and this is a driving factor to our success. We send resumes of the Highest Quality but of a Lower Volume. We will only present those candidates we think are exceptional and that you are likely to hire. This is the approach that we believe that will give us the highest client/candidate satisfaction rate to go along with best in market job fill rate.
EMPLOYEE PROCESS
Contact us either by reaching out to a recruiter directly or by simply emailing us your resume. 

Once we have reviewed your information, a recruiter will contact you to discuss your background

After that initial discussion, we will invite you to our offices where we can meet in person and discuss how we can assist you in job search

Following that meeting, we will send your resume to clients for those positions that you have expressed an interest in. Given our strong relationship with clients we will call them directly to discuss your background.

Once we secure you an interview, we will fully prepare you by sharing with you our detailed knowledge of the clients' interview process and style of questioning. 

We will stay in touch during the entire process, giving you detailed feedback after every stage and keeping you fully informed of the clients' feedback. 

Once an offer is made, we will discuss the offer with you, and assist with salary discussions before acceptance. 

Finally, we will assist you with the process of resigning your current position before starting your new role with your new company.
EMPLOYER PROCESS
We will contact you to find out more information about the position you need assistance filling including gaining information regarding relevant experience and skill-set, technical knowledge and computer skills, applicable soft skills, etc.

Thereafter, we will start the process of finding the right candidate for the position. Our recruiters will screen candidates. This will include a meeting with all candidates for approximately 45 minutes to assess their interest and qualifications for each role.

We will only submit to you, those candidates who are both qualified for and interested in the position available.

Our recruiters will assist you in setting up interviews with those candidates you request to meet.

We will keep in touch during the entire process, giving you detailed feedback from candidates after every stage of the interview process. 

After you have completed the interview process, we can assist you with formulating the offer, presenting it to the candidate and upon acceptance, determine a suitable start date.