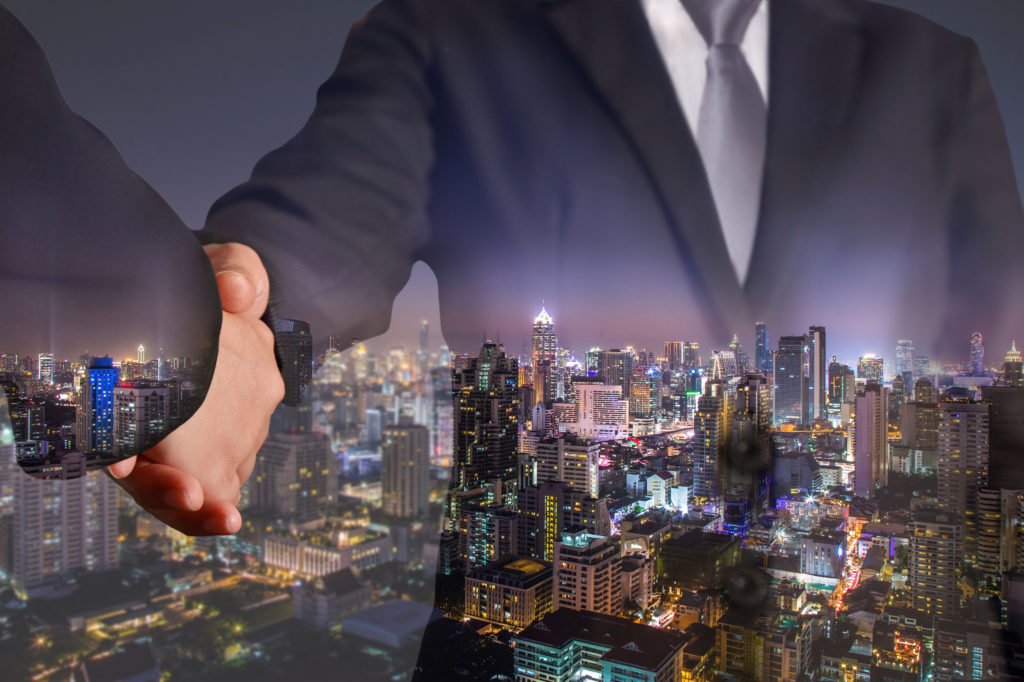 REFERRALS
At Eclipse Recruiting Solutions we are always looking for great people for our clients and you can help. If you know of any friends or co-workers that are looking for opportunities in the accounting and finance areas, please put them in touch with us.
If we are successful in placing your referral at any of our clients, you will earn a $1,000 award after 90 days of their hire date.
The referral bonus program has very few rules:
The hiring of a referred candidate must occur within one year of the initial referral date.

The referral must represent the candidate's first contact with our organization.  

Once a referral is hired and completes 90 calendar days of service, the person responsible for the referral will receive the referral bonus.

All candidates will be evaluated for employment consistent with our client's organization policies and procedures, and all information regarding the hiring decision will remain strictly confidential.