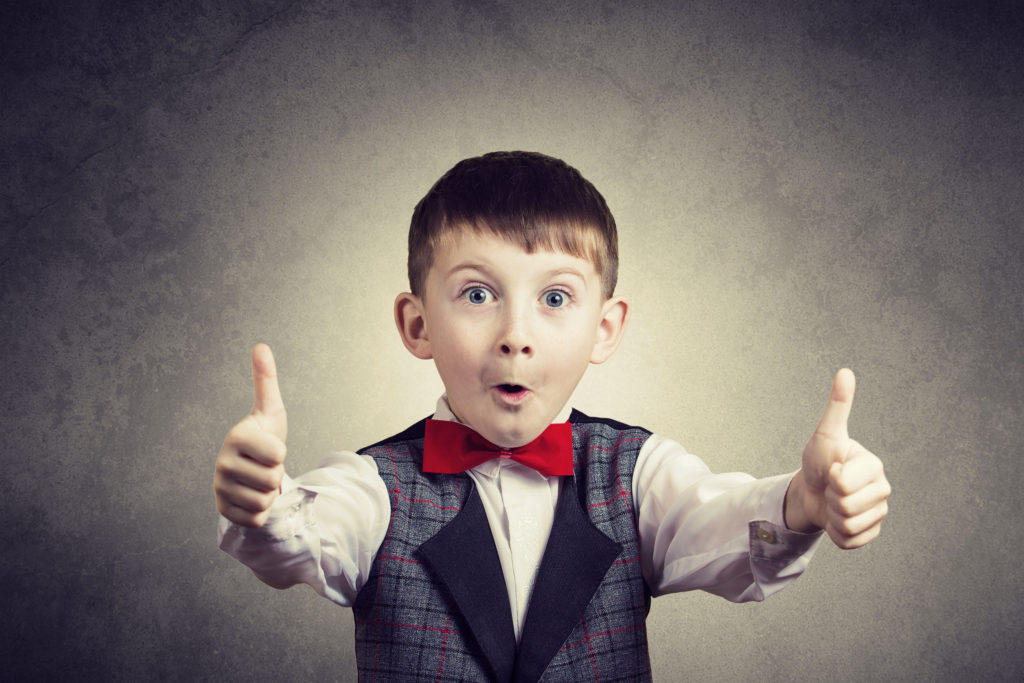 TESTIMONIALS
All testimonials appearing on this page are actual recommendations received during the career of recruiters that are currently employed at Eclipse Recruiting Solutions. These are from Linkedin and are in their true, unaltered and original form, however the names of the recruiter and the other party remain anonymous as these are intended only for informational purposes.
"What can I say? The recruiter I worked with has been a savior to me. 
He ensures he has a solid understanding of the role, and completely gets the company culture, which most firms do not. Most recently he sent me only one candidate for a very hard to fill position, and it was a perfect fit. He nailed it. His firm will be my first phone call moving forward."
— In-House Recruiter – Getty Images
"I had the pleasure of working with this recruiter while looking for my next career move. From the start, he took the time to thoroughly understand my skill set and interests. He creatively approaches filling roles and thinks about opportunities that other recruiters might miss. Throughout the entire process, he communicated often and provided me with resources and insight that were extremely helpful. Whether on the candidate side or hiring side, I would highly recommend working with him as it was a wonderful experience overall."
— VP – Sorin Capital Management
"The person I worked with from the firm is an exceptional recruiter. His insights during my job search and the opportunities he presented were well aligned to my expectations, a testament to his ability to balance the needs of potential employers with the requirements of prospective employees. His open, honest and continual dialogue during the recruitment process was extremely welcome in an especially competitive New York job market. I would highly recommend you reach out to him if you're looking for great long term career prospects."
— Senior Business Project Manager – Deutsche Bank Securities Division
"I met with my recruiter on day 1 of my job search in New York. After hearing about my background and my career aspirations, he put together a list of potential job opportunities and he provided me with details about each of them, including some of his own recommendations based on his knowledge and time in the industry. My recruiter provided interview advice and walked me through each step of the process, right up until signing the contract. He negotiated on my behalf to get me within my desired compensation range. My recruiter's numerous contacts in the finance and accounting industries expose him to a wide range of job opportunities which he then passes on to his clients. I'd recommend speaking to this firm to help with your job search."
— AVP, Performance Measurement and Collaboration – Credit Suisse
"The recruiter was recommended to me by a friend when I had decided to relocate to New York from London. He not only has great market knowledge and professional connections however, he was also willing to discuss all aspects of roles and understand in depth what I was seeking from my next role. 
I was impressed with the level of service provided by this recruiter and it was great working with him as he possess a very positive disposition. I would recommended him in his current capacity as a recruiter."
— Financial Services Audit manager – EY
"I contacted this recruiter to assist me with my job search when I decided to leave public accounting. I had been job hunting for a number of months prior to contacting him and had faced roadblocks due to my H1B visa. Upon meeting with this recruiter and discussing my future career goals, he promptly recommended various positions that he thought would suit my needs. He guided me through the interview process by preparing me beforehand on what to expect and regularly checked in throughout the process. While working with my recruiter I never felt as if my H1B visa was a problem and finding the right job was a much easier and stress-free task. I would highly recommend the services of his firm to anyone needing a financial recruiter."
— Audit Supervisor – Bristol Meyers Squibb
"The recruiter was very professional when helping me with finding a suitable job position. What was great was that he was not just a recruiter, but someone who has worked in the financial industry as well, and knows and understands how I work, and the challenges I have. He understood my jargon and what would have gone through my mind when making my decision. He assisted with useful links for me to research for interviewing, etc. He was also available to provide guidance during my thought process of which job to select. As an expat he was also very helpful in understanding my challenges with the differing job markets in the US versus that abroad. He was also very quick with providing feedback after interviews, and was up front with me with my strengths and weakness feedbacks, and I got a feeling of where I stood with the potential employers. Overall, I was very pleased working with the services provided by this recruiter and his firm."
— AVP- Internal Audit- Credit Suisse
"I met this recruiter through a mutual contact, and he assisted me in finding my new role which I am scheduled to begin at the end of the month. He was very helpful and encouraging throughout the entire recruitment process, and provided me with great insight into the application and recruitment process of my new employer. I would definitely recommend him to any one (both US and Foreign qualified accountants) seeking new opportunities in accounting and finance."
— Assistant Manager, Fed Reserve Bank of NY
"My recruiter was a great. He was very professional and listened to what I was looking for. Of all of the recruiters that I have ever dealt with, he gave me the best tips for how to improve my resume. For that I am very grateful. If I ever choose to make a move to New York, he will be among the first to know."
— Fund Controller, Standish Management
"I contacted this recruiter to assist me in my job hunting process. At the time I had no idea what I wanted my next step to be in my career. He provided great insights as to what the current job market looks like as well as what opportunities were available at the time. He made a concerted effort to understand my situation and made recommendations where applicable. The one thing I really appreciated, was that this recruiter didn't push his own agenda as some recruiters like to do. He guided me, through updating my resume, through the interview process, and after I got the job offer. My recruiter is knowledgeable in the financial industry job market and the fact that we had a similar background proved invaluable. I would highly recommend the services the firm."
— Senior Auditor, Bristol Meyers Squibb
"I first met this recruiter in the early Fall of 2014. What immediately impressed me about him was his dedication and devotion to my immediate cause. He was genuinely honest with me from the second we met, informing me that he specialized in accounting placements but he had two possible leads, and that if neither work out then nothing will likely cross his desk anytime soon. 
I have worked with many recruiters around the city and none have impressed me the way he has.
I will recommend him without hesitation to anyone that needs a hardworking and honest recruiter. The recruiting space is that much better for his contribution to it. "
— Management Consultant, Sontuli Global
"I worked with this recruiter regarding my search efforts for over 4 months. He took the time to understand the positions I was looking for and brought forth great opportunities I may have not even considered. When the interview process began for the job opportunities he had lined up for me, he was always eager to assist in any way he could by offering me interview tips via website links and articles. My recruiter is very personable and easy to get along with and is someone I would choose to go through again if I had to search for new job opportunities."
— Senior Auditor, Time Warner
"The person I worked with is a great recruiter and placed me in a great job that fit my needs and abilities perfectly. The firm always treated me with lots of respect, fought to get me good interviews, great pay and placement into positions where there was a future of moving into a permanent role. I currently work in budgeting and analysis in a full time role that started as a temp placement thanks to him and his firm. Would absolutely recommend the firm's services to anyone with an accounting background."
            — Budget Analyst –SCOR Reinsurance